Natural reed diffusers
Each diffuser set includes rattan oil diffuser sticks, an elegant glass vase, and a premium natural essential oil mixture. The oil is safe to use and is long lasting, allowing for easy control of the fragrance strength in your home.
Shop Reed Diffusers
matchsticks
These decorative matches come in a reusable, premium glass jar and are packaged in a beautiful box, making them the perfect housewarming or hostess gift. Add a touch of luxury to your candle display and never rummage through your junk drawer for matches again.
Shop Matchsticks
Gift Guide
Shop our Curated Gift Guide – these items are perfect for showing appreciation for your loved ones.
Shop Now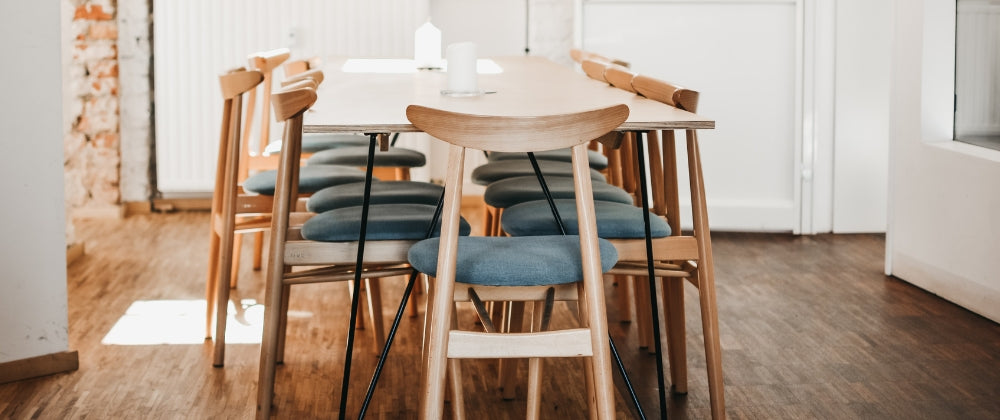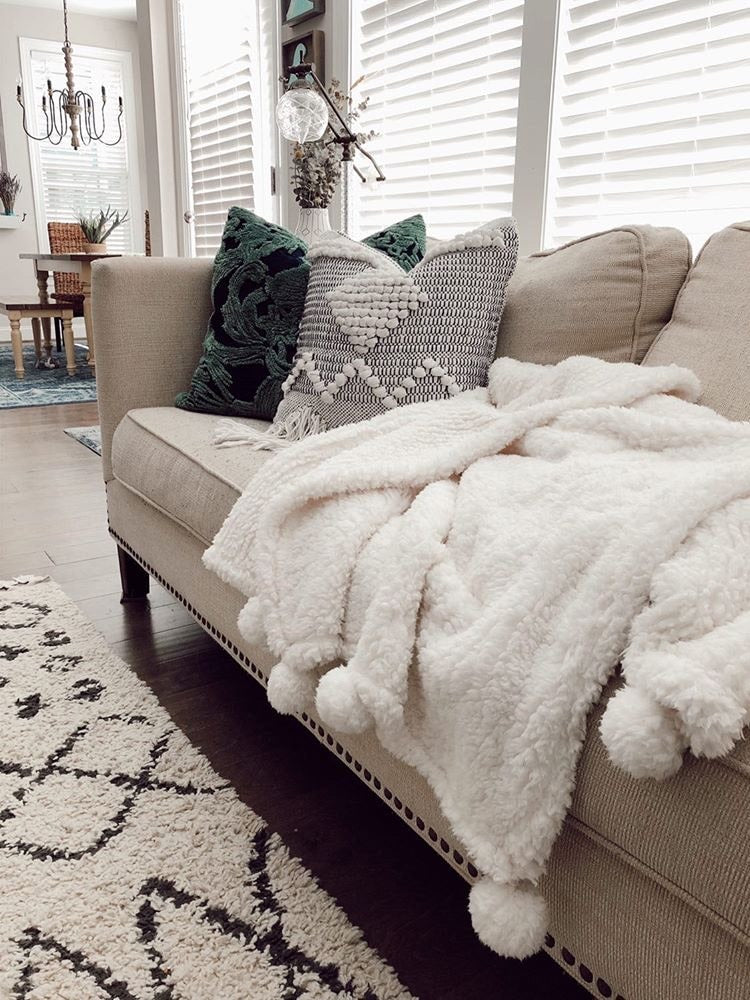 Fine Fragrances
We offer a line of premium fine fragrances, crafted by expert perfumers using the finest raw materials and essential oils. Our scents are strong and long-lasting, making them the perfect addition to any home.
Sleek design
Each product comes packaged in luxury, ready-to-give gift packaging making it the perfect gift. Whether it's for a special occasion or just to elevate their home, our products are sure to impress.
Our Mission
The Craft & Kin Collection is carefully designed and crafted with your home and family in mind. We believe that your home should be a collection of people and things you love. Our mission is to help you craft a little more of that love with your kin.
REDEFINING HOME
Our collection features a variety of unique pieces that range from elegant flatware to vintage textiles. We strive to offer a selection of items that will add character and personality to your home, making every gathering more special and enjoyable.
Our Story